I am an author
,

coach & speaker

who guides individuals through the process of understanding who they are and why they are here so they can live a life of purpose and change the world.

The purpose of life, after all, is to live it, to taste experience to the utmost, to reach out eagerly and without fear for newer and richer experiences.
Eleanor Roosevelt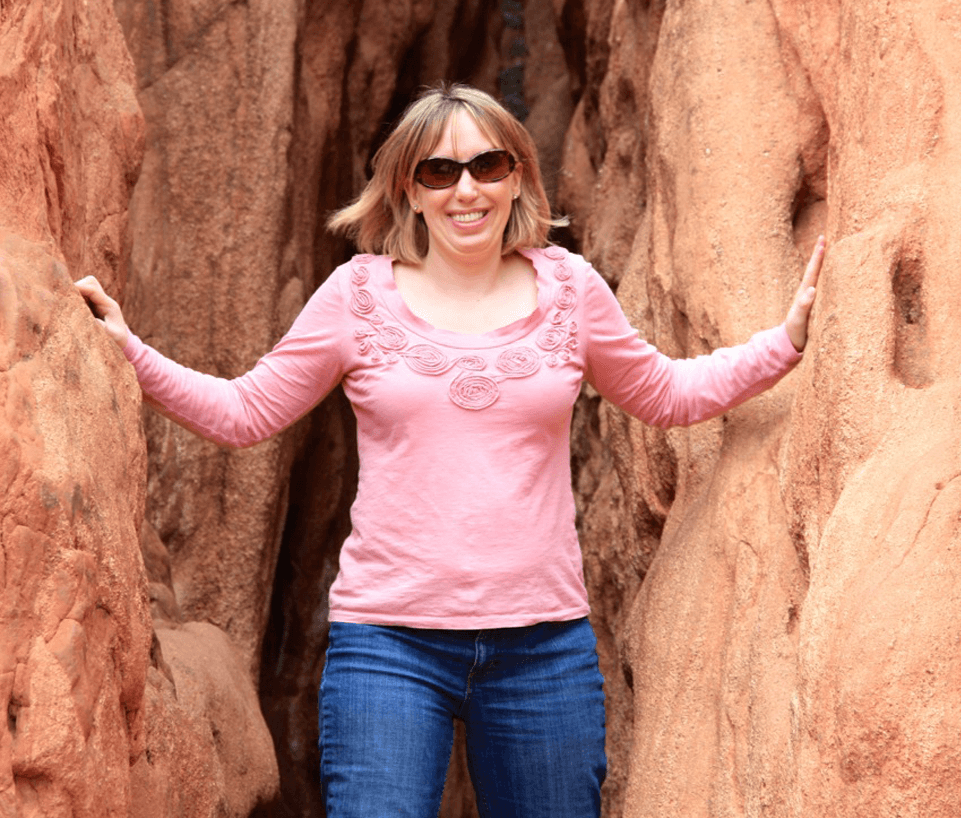 Are you living life to the fullest?
Whether you know your purpose, or feel a little lost, it's time to take action.
I help individuals overcome labels so they can live a life without limits.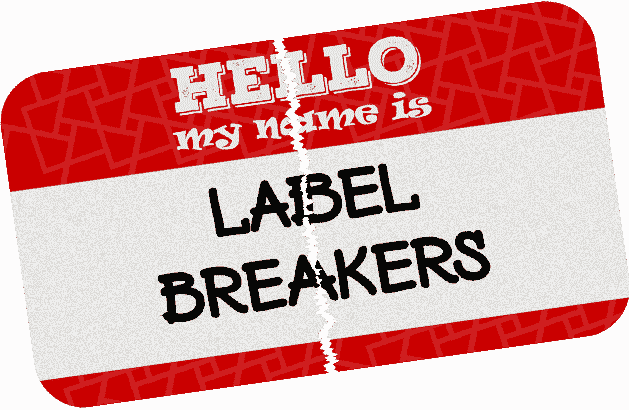 Label Breakers
Find Your True Identity
The Label Breakers Experience will guide you through a process of identifying labels, understanding their impact and then shedding those labels. Throughout the process, you'll discover your identity and step into a life without limits. Start with the Label Breaker Mini-Course or…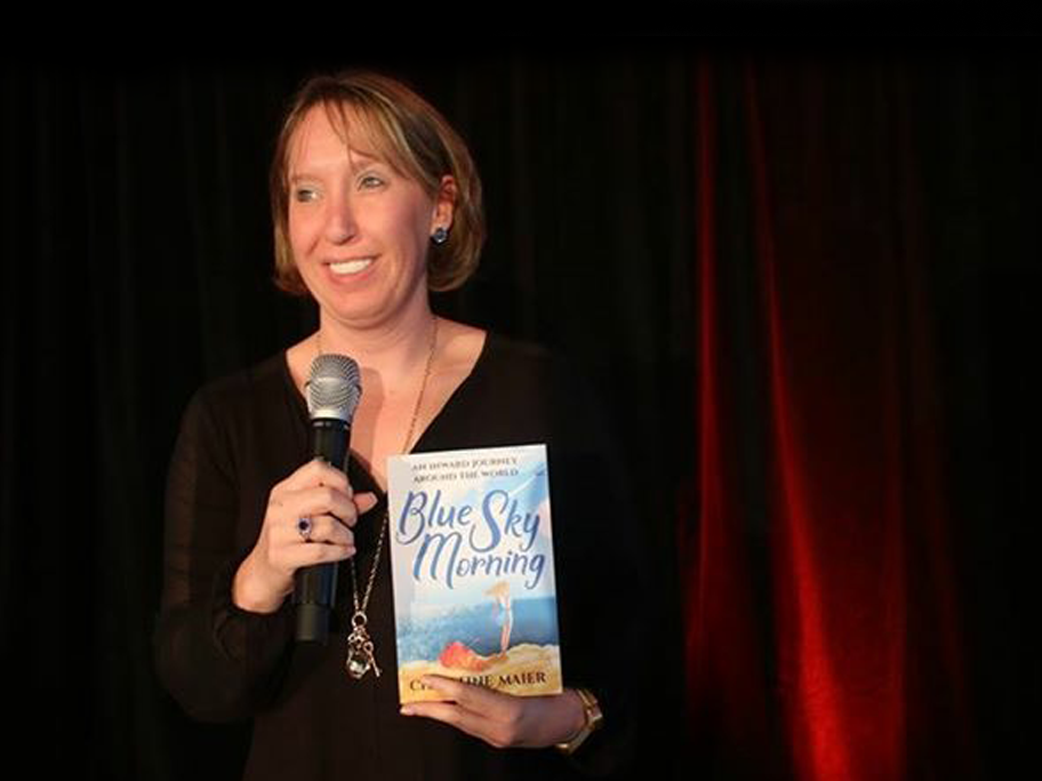 Speaking
Christine brings a sense of adventure and a passion for storytelling together to influence transformational change. We all love stories Christine will help you focus on the right stories. You may have seen her speak at Book Con, The National Homeland Security Conference, or featured on CNN.  Learn more about speaking opportunities with Christine.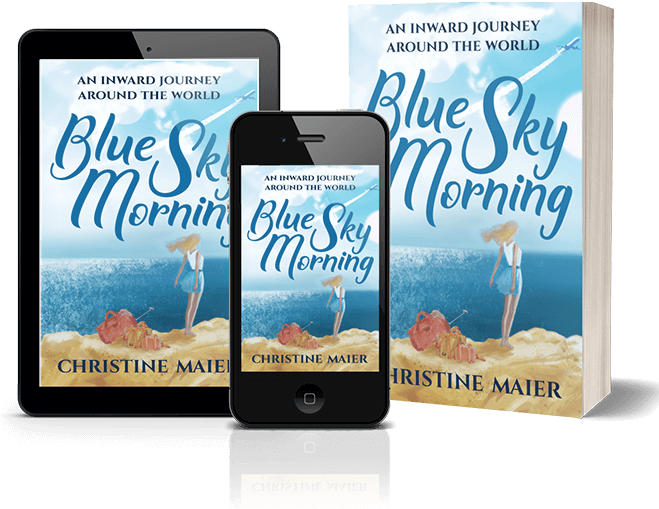 Blue Sky Morning
Emily had the perfect life – a great job, a loving family, and loyal friends. But it all came to end instantly when she has a car accident leaving her broken physically and mentally. When she finally hits rock bottom, she finds the courage to change her life. Through the experiences and the people she meets along the way, she rebuilds herself to live the life she was meant for.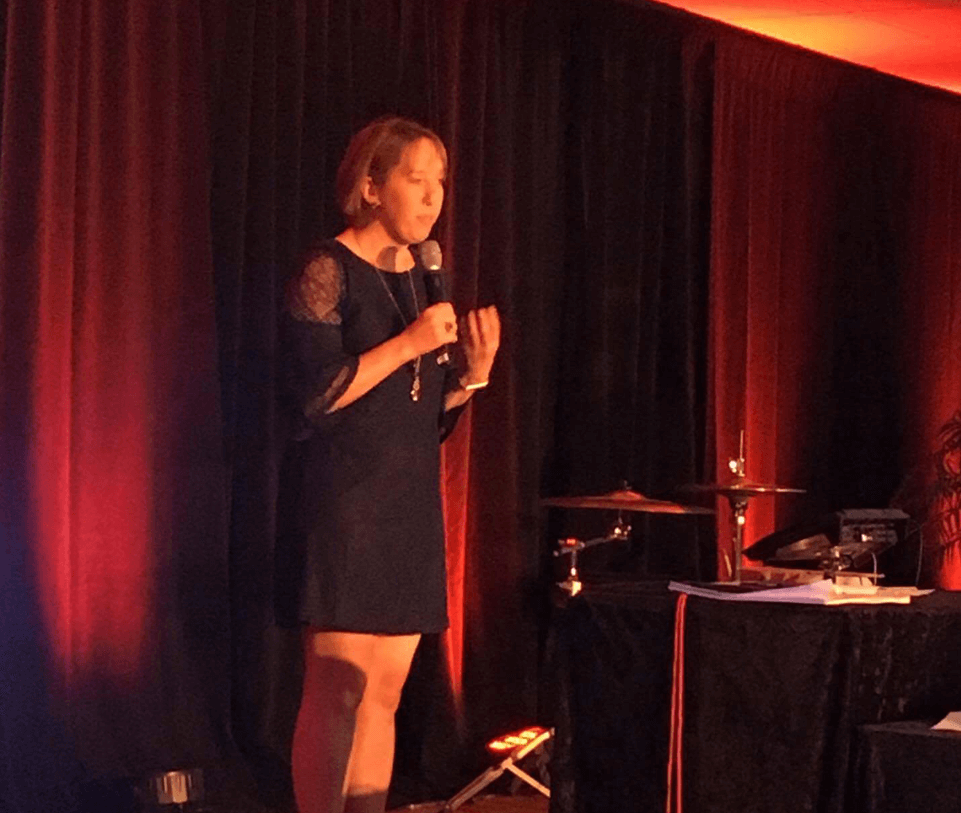 Coaching
It is time to focus on being the most awesome you!
Coaching is the key to unlocking your full potential. Just as coaches have taught me the tools to grow in life and business, I am here to equip you to move into the next stage of your journey.